Environment´s information
In the closest environment is worth to visit the beautiful urban cores of Uitzi and Gorriti, with awesome majestic cottages. Likewise the wind park of Kornieta, which you can get through a track from the top of Usategieta, offers an awesome views of the surroundings, with meadows, forests and cattle surrounded by mountain summits. On the North of Leitza it is the reservoir of Añarbe. By Leitza, the Green Way of Plazaola that joins Andoain with Lekunberri passes, this last village has some historical-artistic buildings, and from where you can go up through the road to the Mountain Chain Aralar, that offers excursions to the amateurs of climbing and hiking. In the locality of Astitz, the cave of Mendukilo highlights, a cave where you can watch awesome rooms, with wonderful stalactites, stalagmites of 60 meters long and 20 high. At the top of the mountain chain, of 1.341 meters high, the shrine of St Miguel de Aralar is located. The surroundings of the shrine offer beautiful views of the Mountain Chain of Andía and the corridor of the Valley Arakil, from where you can get to the shrine as well.
Leitza
Population where is the homonymous town hall which has five more village in the region of Lerizarán, 38 km from Pamplona. The beech forests are the most extensive ones, especially in the central are of its term. There are some islands of oaks, as well as pure ash forests, also pine forests have been stocked, Larch Japan, etc. Its town hall is from the XVIII century and it was rebuilt in 1917, with gallery of nine arches on the ground floor. In the term there is the dolmen station of Aritz-Ireber specially the dolmens Bioztain I and II. The parish of San Miguel has a Latin cross with chapels between the buttresses and Baroque altarpiece in its masonry. There are three ashlar stone bridges and just one eye on the Leizarán stream, and a small bridge above the Erroizte stream. The circular dance Ingurutxo is kept in the patronal party of San Tiburcio, 11th of August. Leitzaes is also known by its elite sporty people and its park-museum dedicated to the stone, Peru-Harri.
Tours
*Natural Park Lordship of Bertiz

*Cave of Mendukilo

*Mountain chain of Aralar

*Sanctuary of San Miguel de Aralar

*Greenway of Plazaola

*Route of los Crómlech

*Reservoirs of Leurtza

*Route of the dolmens of Aralar

* Altarpiece of San Miguel de Aralar * Tower Donamaría
WHERE TO GO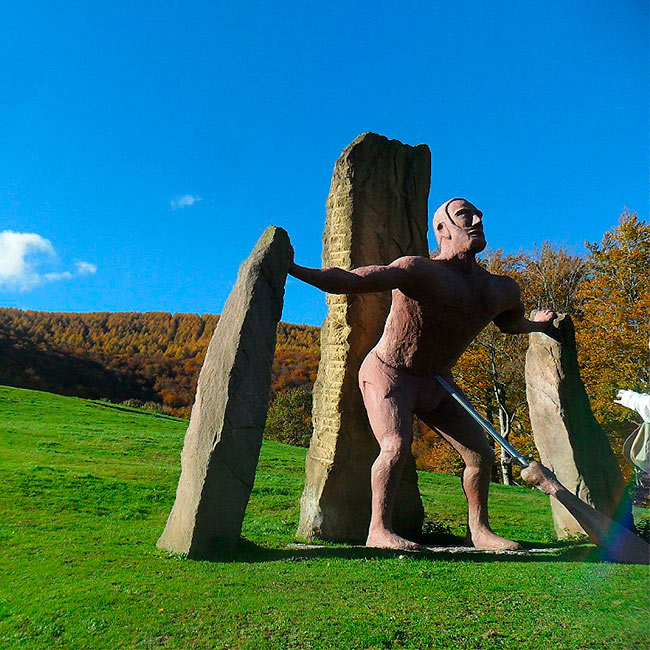 Peru-Harri. Parque de la Piedra
Museo pétreo realizado por Iñaki Perurena en pleno monte, a 2 km. de Leitza en dirección a Uitzi. Un museo singular en el que artesanalmente Iñaki y su hijo Inaxio narran mitos, historia y la cultura...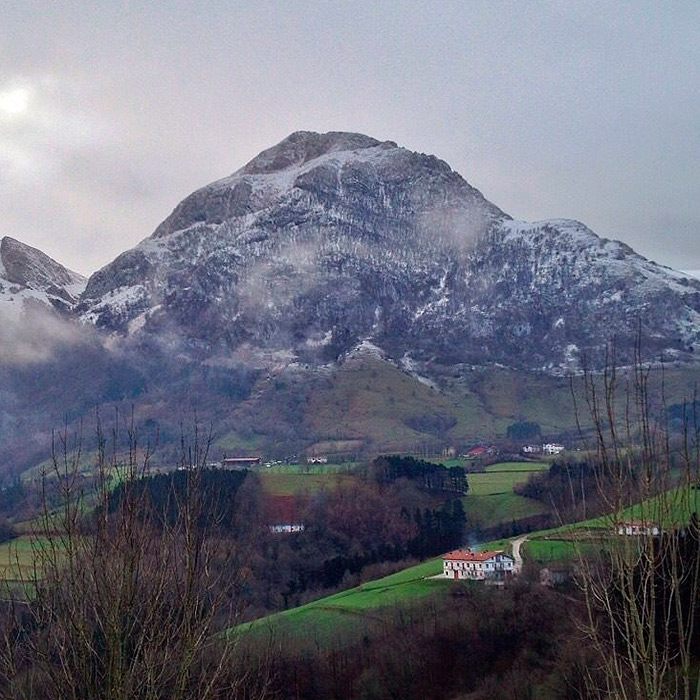 Pico Txindoki
Visible desde muchos los puntos del País Vasco, es el referente de la sierra de Aralar. Su alfilado pico de caliza y su arista, emblemática resulta para los alpinistas y amantes de la escalada.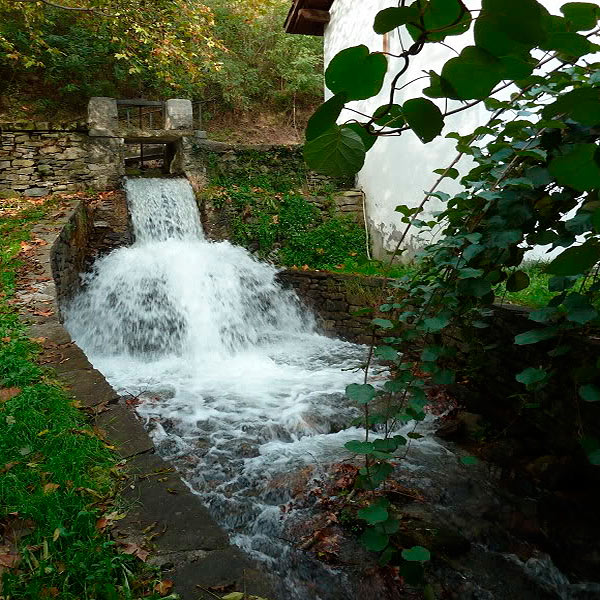 Molino de Zubieta
Es uno de los lugares en los que el tiempo se ha detenido. Se construyó en 1785 como molino real y hoy es ecomuseo activo. Su molinero sigue utilizando sus manos y los aperos de antaño para triturar ...
UPCOMING EVENTS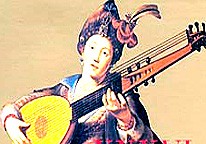 Semana Música Antigua
En Estella/Lizarra, del 1 al 15 de septiembre
Durante la primera quincena de septiembre se celebra la semana de Música Antigua en Estella-Lizarra, bella ciudad monumental, situada en pleno Camino de Santiago, conocida como la "Toledo del Norte". ...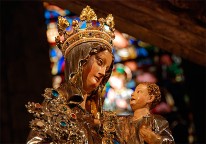 Virgen de Roncesvalles
En Orreaga, 8 de septiembre
Día Grande festivo hacia Nuestra Señora de Roncesvalles/Orreaga. Dia de la Natividad de María a la que en esta tierra se dice "Orriako Ama". Desde el principio de la mañana todo se va preparando para ...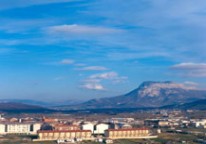 Fiestas de Altsasu/Alsasua
En Altsasu-Alsasua, del 13 al 17 de septiembre
Las fiestas de Altsasu-Alsasua se celebran del 13 al 17 de septiembre. Durante estos días cobra gran importancia el protagonismo de las peñas que animan las calles, sobre todo en su tradicional y diar...